Your All-In-One Security Solution
Latest access control systems allow to fully automate the process of access management. Systems can independently analyze the access rights based on the areas, time intervals between different groups of individuals that allows to grant or restrict access to certain areas within certain time frames such as after hours, holidays or weekends. They also allow advanced human resources management with detailed reports of times in and out for each employee.
Contact US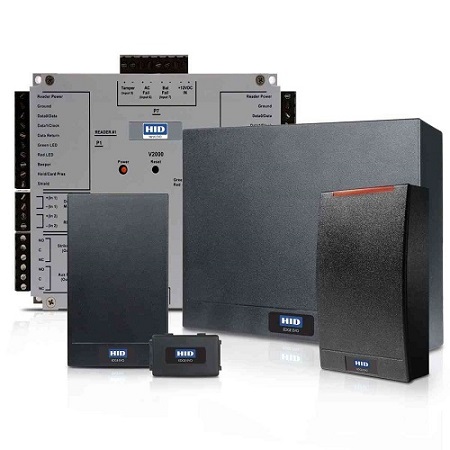 Enjoy Peace of Mind and Ease of Use
Access control systems are the combination of advanced components that have to be selected, assembled and installed by qualified professionals. Taking into account many aspects that have to be looked after in access control systems it is not advisable to use do-it-yourself solutions in this field make sure the system functions in accordance with manufacturers specification as well as it doesn't compromise the fire code of the property by allowing the passage in case of fire alarm.
Contact US