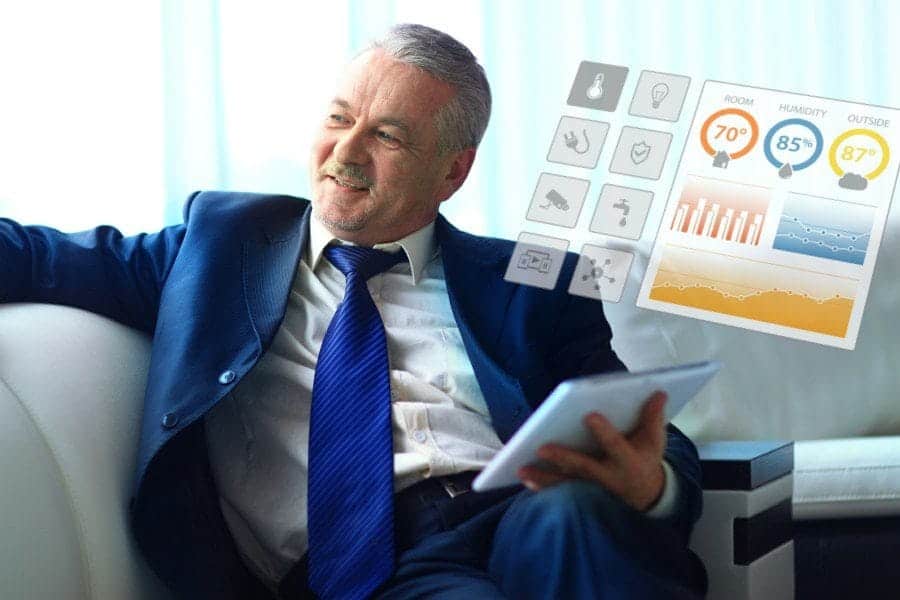 BUSINESS AUTOMATION
Take control of your business while staying productive and profitable. We provide you with a reliable solution to control lighting, temperature, HVAC systems, audio and video, window coverings, security cameras and video conferencing systems to drive your business a step ahead of the rest.
Contact US
VIDEO CONFERENCING AND DIGITAL DISPLAY SYSTEMS
Use an intuitive touchscreen or one touch keypad to control the lights and shades, lower the screen and power on your video conferencing system. By adding the capabilities to include off-site employees through a video conference call you save valuable time while putting your business one step ahead of everyone else.
Contact US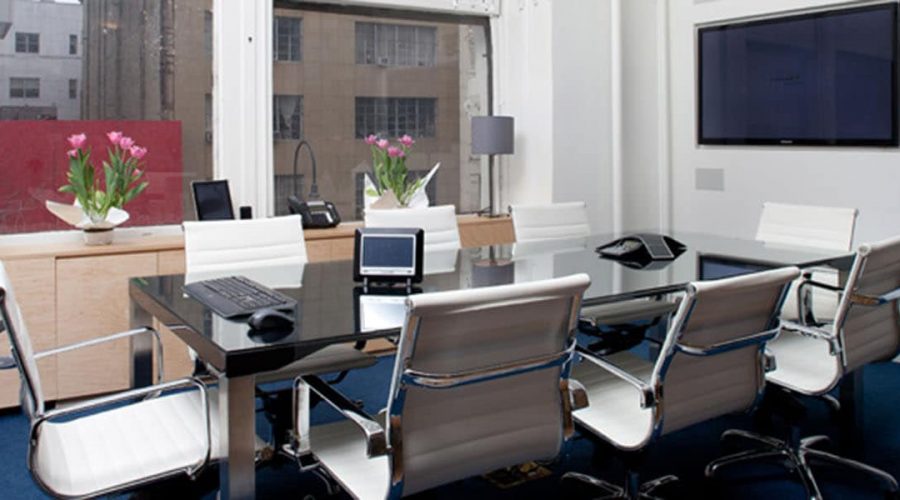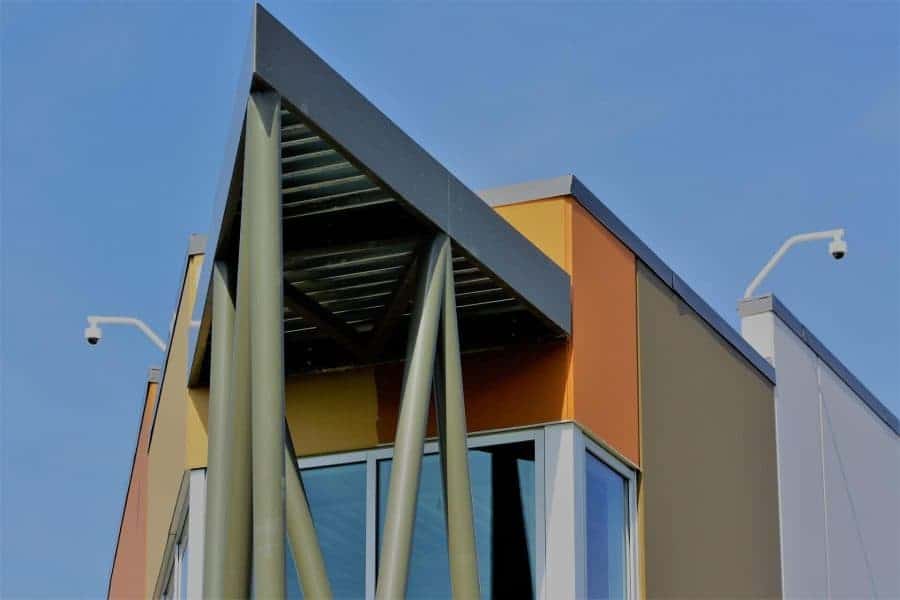 SURVEILLANCE, SECURITY & MONITORING
A properly secured office building is your best defense. From keeping track of entry with card access systems you will always have a log of employees entry outside of regular business hours to twenty four hour surveillance and commercial intrusion. Our monitored surveillance and alarm systems protect your business inside and out and give you ability to review past events and live feed all from your mobile device.
Contact US
EXTRA SERVICE OF CLINICS AND OFFICES
Clinics and Offices Automation can add comfort and convenience to patients and staff in so many ways. Have the lights, shades, music and equipment power on when staff arrive. Automate the lights and climate controls to save energy and keep guests comfortable. Program lighting scenes according to procedural requirements. Use the intercom system to stay in touch with staff and patients. Access music from any source in any room, send HD video from any source to any screen in the building. Turn everything off and arm the security system with a single touch of a button to end the day. It is that easy.
Contact US